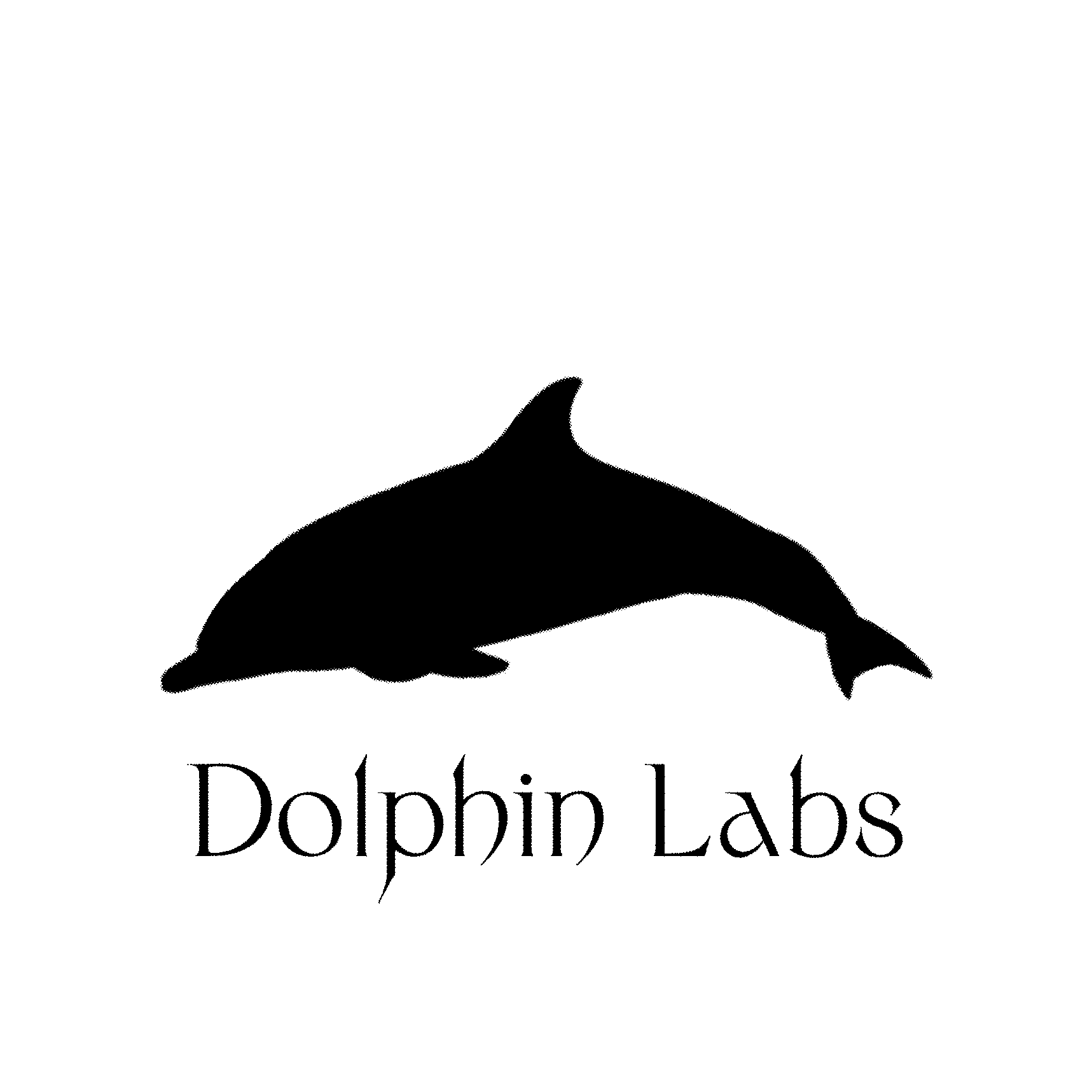 When one pays more attention to things, one forgets onself, loses oneself. When the ego gets weak, it is able to hear that mute thing language. The experience of presence requires exposure, vulnerability. Without a wound, I ultimately hear only the echo of myself. A wound is an opening, an ear for the other.
- Byun-Chul Han, Non-things, 2022
Dolphin Labs(ドルフィン・ラボ)は現在東京で活動しているシンセサイザーと電子楽器のメーカー
BD-001 Hachimaru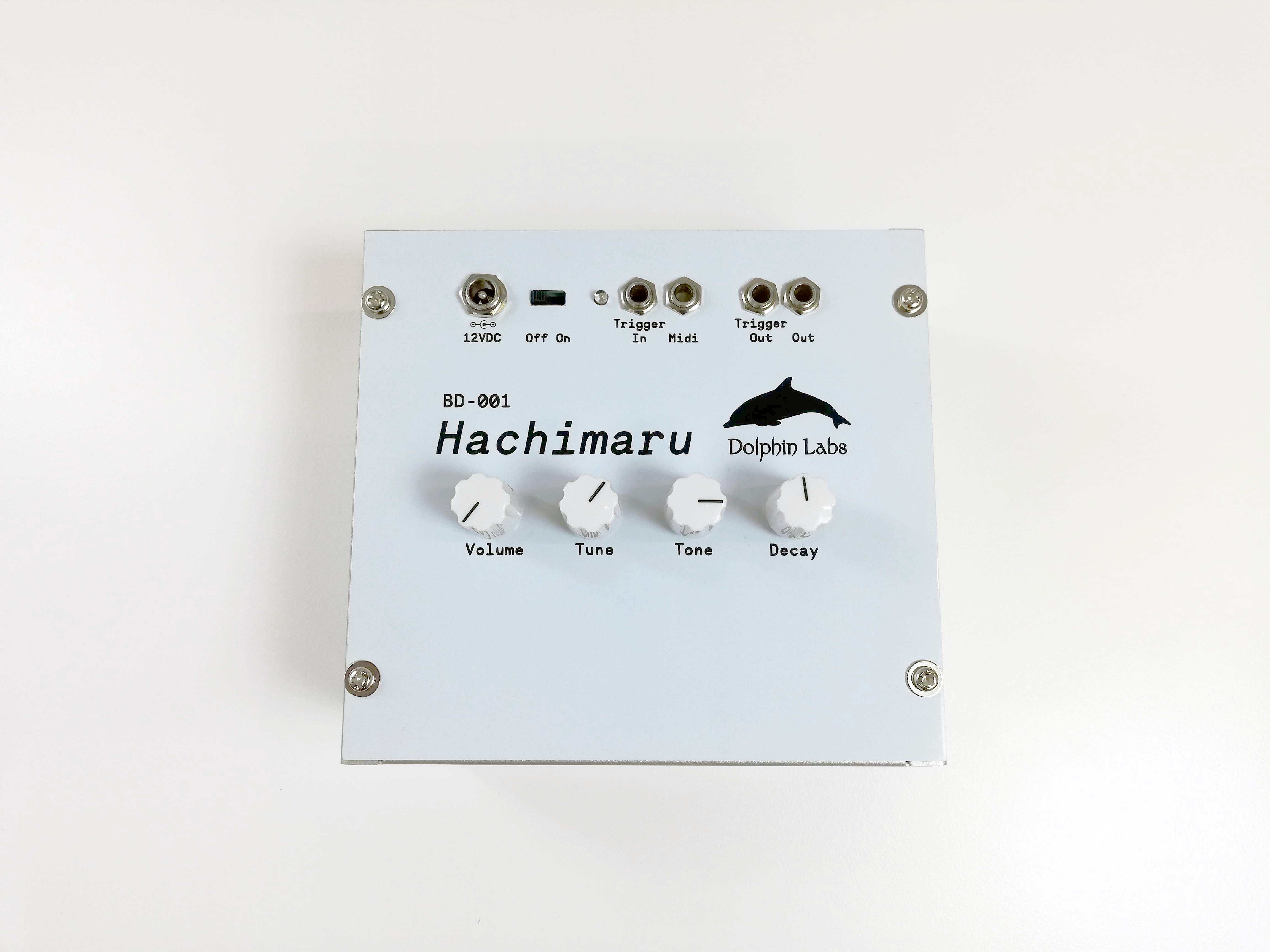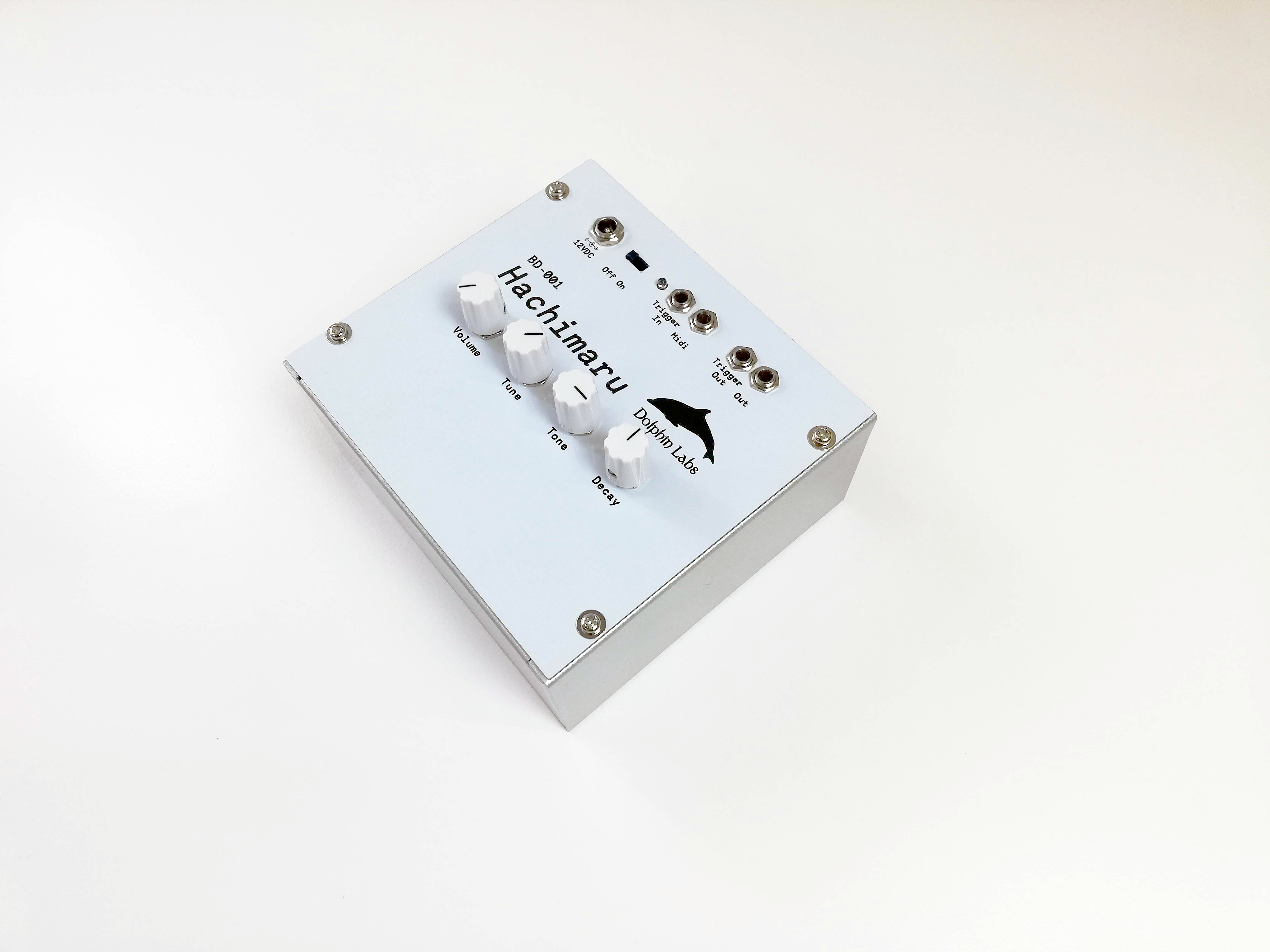 The Dolphin Labs BD-001 Hachimaru is a standalone analogue drum module based on the bass drum circuit from the Roland TR-808.
機能 Features
--> Fully analogue signal path based on the TR-808 bass drum circuit
--> Popular modifications for Tuning and increased Decay time
--> Analogue trigger input
--> MIDI trigger input (TRS) with selectable MIDI channel and trigger modes
--> Analogue trigger passthrough from analogue and MIDI triggers
サウンド・デモ Sound Demos
Sound demos are available on our Soundcloud page.
技術文書 Technical Documentation
The full owner's manual and other technical documentation is available on Github.
注文手続き Ordering
値段 Price: ¥18,000
支払方法 Payment Method: PayPal
ご注文手続き To Order: dolphin-labs@hotmail.com
Currently, complete units are only available to customers with addresses in Japan. Kits will be available at a reduced cost for overseas customers on a per-order basis. Please contact us for more information.
Design & Engineering by Zefan Sramek